Quality care starts with having the time to listen.
Welcome to my Concierge Medicine Practice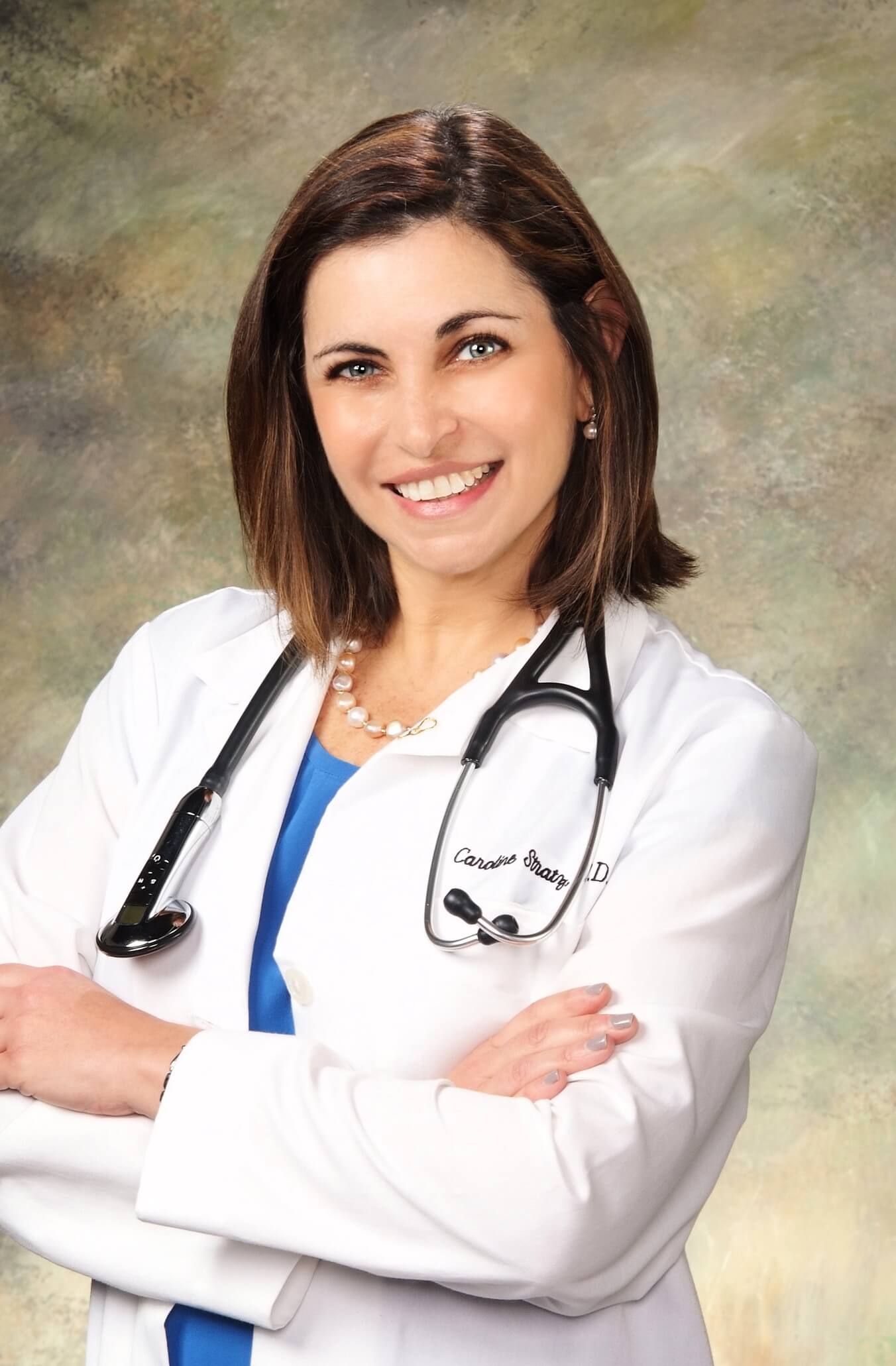 About My Practice
I have always felt that the best healthcare extends far beyond seeing patients in the office only when they are ill. My concierge practice allows us the time needed to gain a deeper understanding of your life circumstances; listening, thinking and talking, which are all important aspects of my care for you.
Benefits of Concierge Medicine
Timely office visits & longer appointments
---
Enhanced office experience
---
Strong focus on preventative medicine
---
Second opinion chart reviews
---
Direct communications during & after office hours
---
Extended hours & house calls
---
Concierge medicine, also known as membership medicine, is a relationship between a patient and a primary care physician in which the patient pays an annual fee or retainer. In exchange for the retainer, doctors provide enhanced care, including principally a commitment to limit patient loads to ensure adequate time and availability for each patient.