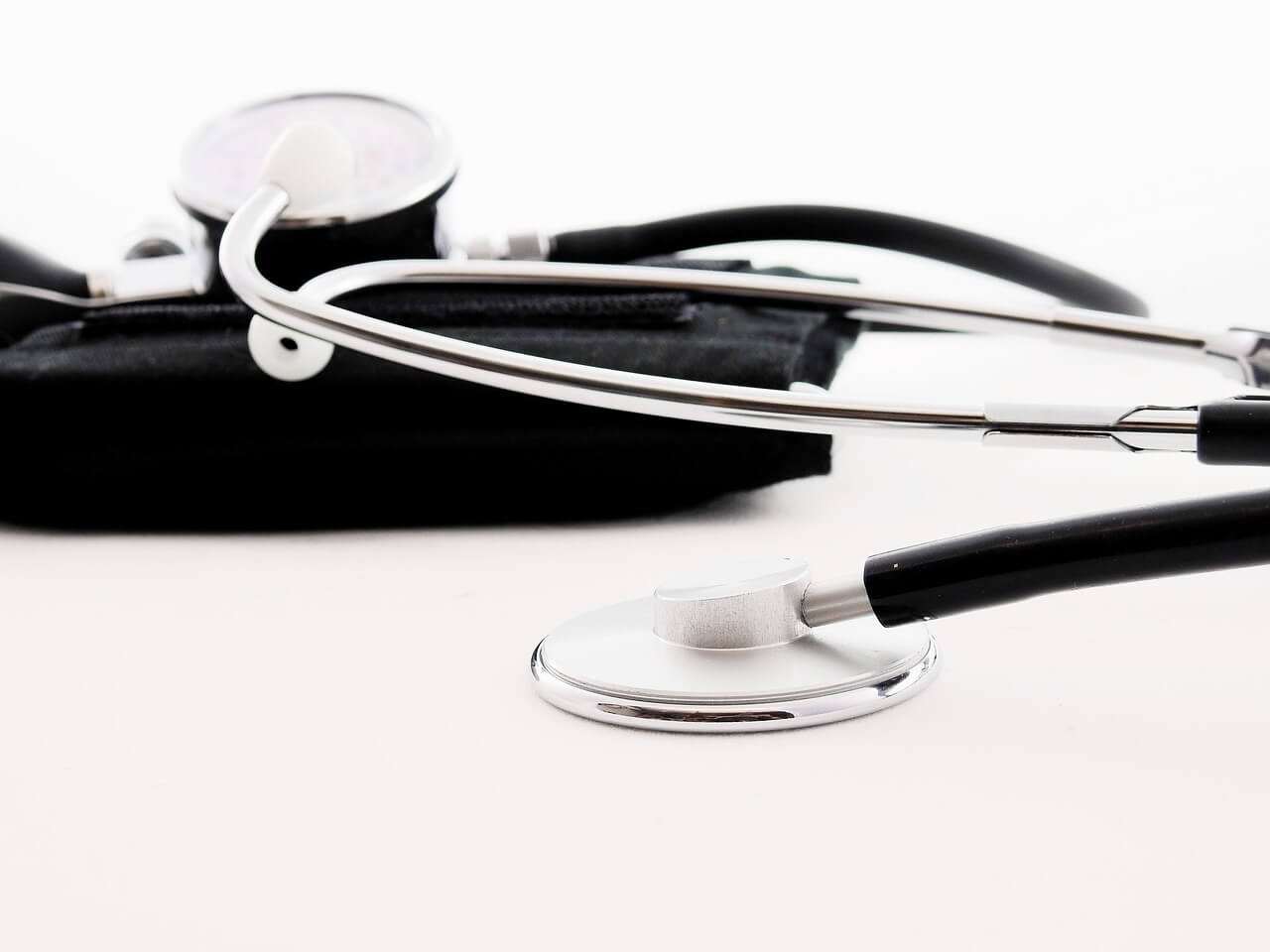 Managing and Maintaining
Your Best Health
Concierge Services
As part of my commitment to your long-term health and wellness, my philosophy is to educate you about your personal medical needs and risks. I will work with you to assess your level of fitness, provide weight management guidance and advice on leading a healthy lifestyle. In addition, I will work with you to support your emotional well-being and determine an appropriate personal wellness plan. This will allow you to take an active role in managing and maintaining your best health.
If you are ill or otherwise unable to come to the office, but not homebound, a house call will be offered at no additional charge beyond an office visit fee. However, the need for each out-of-office visit will be determined on a case-by-case basis, at my discretion.
---
Should your out-of-town family or friends become ill during a visit to the Mountain View area, I will be happy to see them in my office and assist with their medical care. I will treat them as if they were members of my practice.
---
Whether you are on a brief vacation or living some of the year in a second residence, I am available for consultation. However, if in my judgment you need to be seen by a local physician, you will be encouraged by me to seek medical attention. I will communicate with you directly, as well as with your treating physician, to coordinate your care on health issues that may arise.
---
Should you need to be hospitalized, I will remain involved in your care and continue to advocate on your behalf. I will make courtesy visits while you are at El Camino Hospital and communicate regularly with the hospitalist.
In order to ensure a fresh perspective, particularly with patients who have chronic or complex medical issues, when medically indicated your chart will be reviewed by a respected colleague at no additional charge.
---
A seasonal newsletter on medical subjects of interest will be provided to you.
I will offer guidance on CDC recommended inoculations and/or precautions to be taken while traveling.