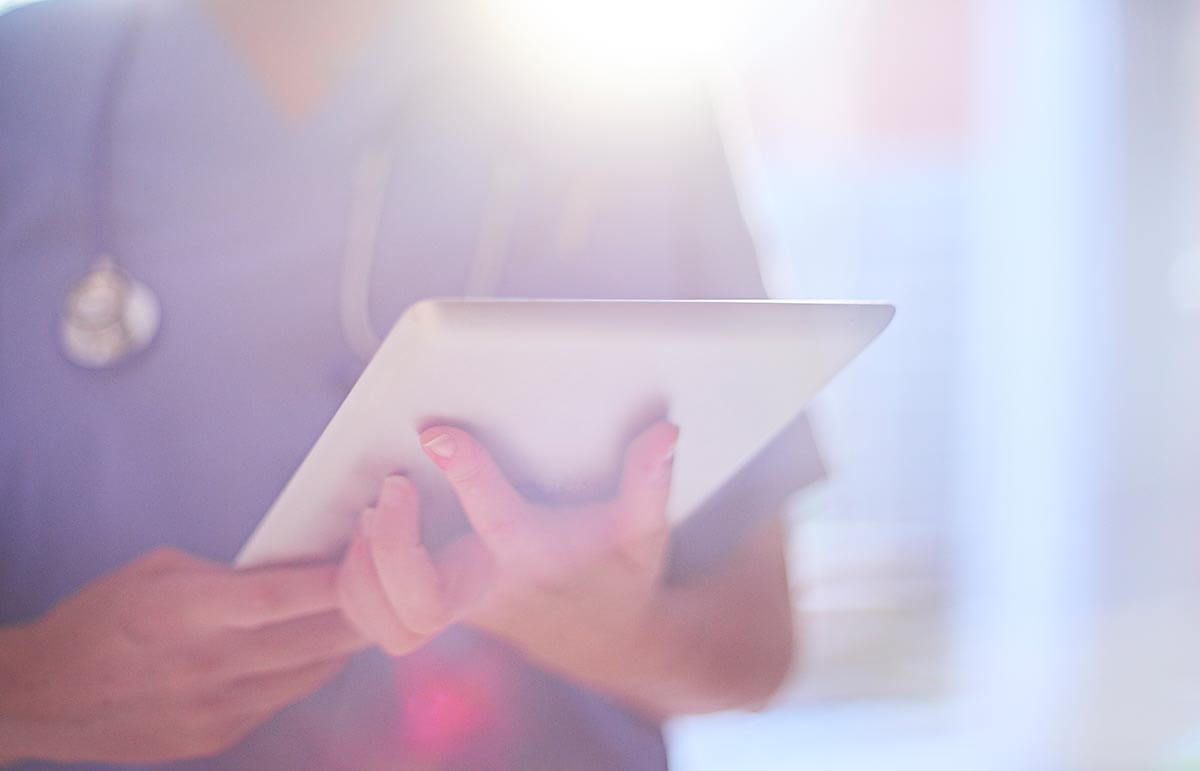 Answers that matter.
Frequently Asked Questions
My goal is to provide the highest quality medical care and service, emphasizing a proactive, comprehensive approach to both disease prevention and wellness. These services are provided in a relaxed, and yet professional setting. From the moment you enter my office, I want you to be completely satisfied with every aspect of your care.
My smaller practice size allows me to devote more time to each patient's care and individual needs. This practice model offers time to schedule approximately 30 minutes for routine appointments and approximately 60 minutes for the Comprehensive Annual Health Assessment. Appointments start promptly, and I will be able to spend more time with you. If a problem requires extra time for evaluation, I will accommodate you to the best of my ability. Also, our communication will be enhanced through patient-dedicated cell phone and email.
---
---
My goal is to be available to my patients 24 hours a day, 7 days a week. However, there will be occasions when I am out of town or otherwise unavailable. In these situations, a trusted colleague will serve as my covering physician.
Yes. My medical practice will not take the place of general health insurance coverage. My practice is a primary care medical practice, not a health insurance program. You are advised to continue your Medicare or other insurance programs as well as participation in your FSA or HSA plan.
---
I am an in-network provider for most major PPO insurance plans and will bill your insurance directly for office visits (office visit charges are not included in your annual fee). If the terms of your insurance plan require a co-pay, I am obligated to request payment at the time of service. Even if I am not a provider for your insurance plan, I will refer you to in-network physicians for any necessary consultations and to in-network facilities for diagnostic tests and hospitalizations as medically indicated. Those services will likely be covered by your insurance plan.
Need More Answers?
Contact us today.